When consumers know that a business is a member of the local chamber
increase in favorability toward that business
increase in consumer awareness
increase in local reputation
more likely to patronize that business in the future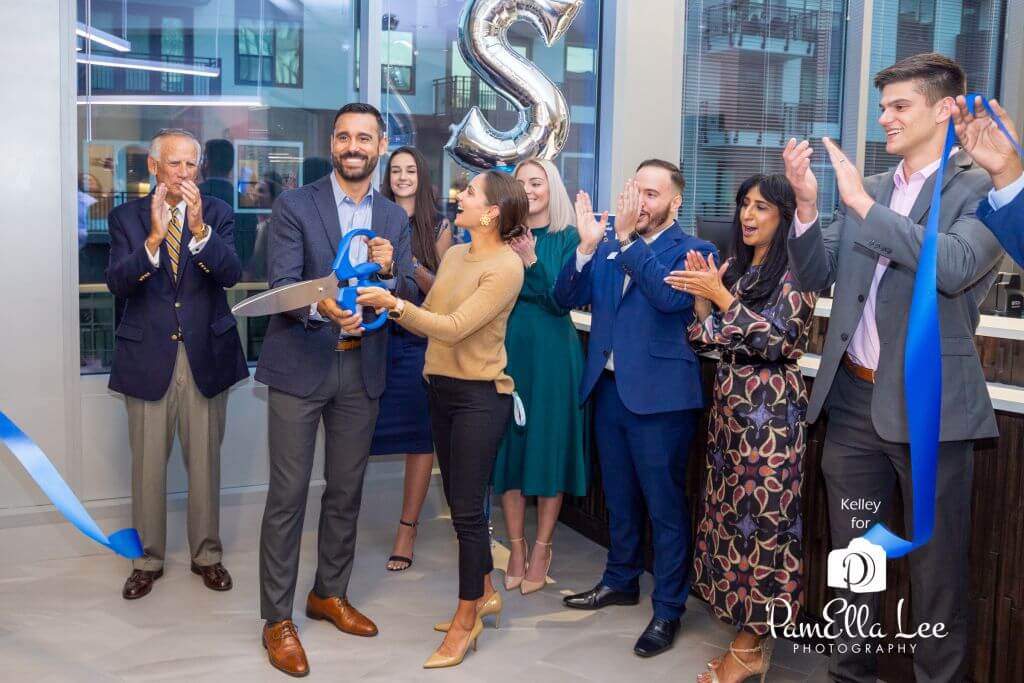 Membership Investment Levels
Individual Level Memberships
(Solo Entrepreneur or 1099 Employees only)
Our Individual Level Membership is designed for those who are solo entrepreneurs and 1099 employees and will be listed under the individual's first and last name only.
Business Level Membership
Our Business Level Membership is designed for companies who enjoy community involvement and are looking for ways to promote and market their business. Up to 10 representatives from your business may enjoy the benefits of Chamber membership!
Corporate Level Membership
Our Corporate Level Membership is designed for companies who want the most value from their Chamber membership at an inclusive price. This membership includes unlimited representatives from your company to participate in Chamber activities, educational opportunities and more!
Chairman's Circle Membership Levels
Our Chairman's Circle Membership Levels are designed for companies who want maximum exposure in the South Tampa Community and to gain valuable connections through your Chamber membership. This membership level includes your company logo on the Chamber's website, newsletter and annual printed publication.
Trustee 
Trustee level members at the South Tampa Chamber are meant for those that seek to partner with local leaders to have a greater impact on the business community of South Tampa. By investing at the Trustee level, members not only receive the highest level sponsorship and benefits, but they also receive a customizable, all-inclusive membership experience meant to serve the unique needs of the Trustee.
Download our full Membership Packet Here
The South Tampa Chamber of Commerce is proud to support students, retirees and non-profits through special membership pricing. Please contact (813) 637-0156 or membership@southtampachamber.org for more information.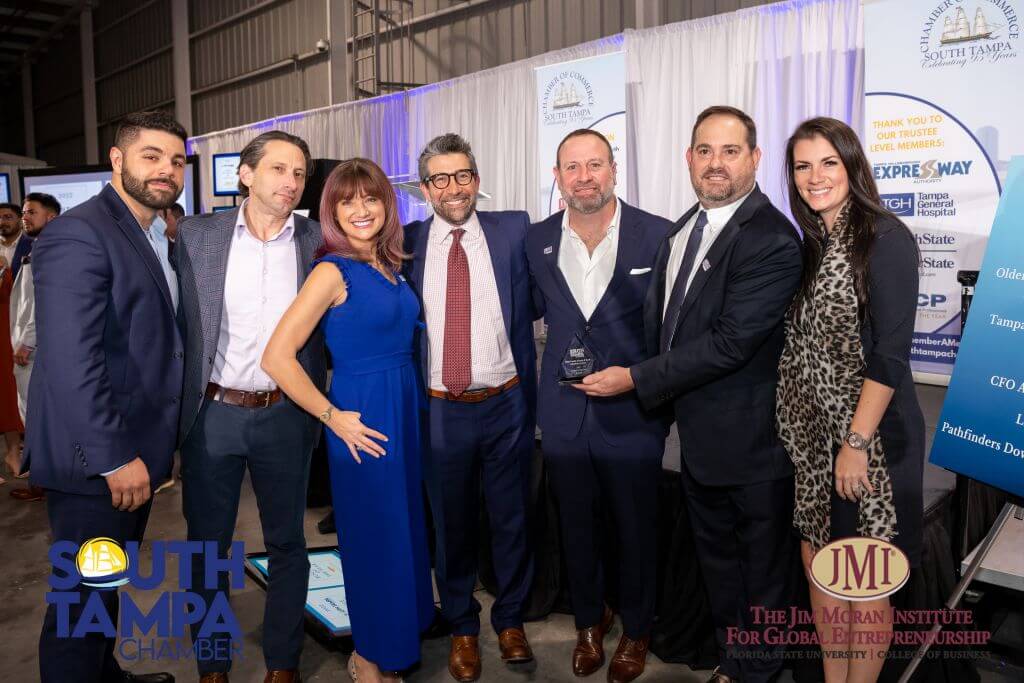 Becoming a member of the South Tampa Chamber of Commerce is your personal invitation to experience networking and community events, marketing, and leadership opportunities. Our mission is to provide a forum which connects members, enhances commerce and enriches the South Tampa community.
#RememberAMember Referral Program
Increased exposure for your business in the South Tampa Community including a listing in our printed Resource Guide & Member Directory distributed to over 5000 businesses and residents annually
A custom profile on www.SouthTampaChamber.org
Receive weekly E-newsletter with Chamber and community news and events
Networking opportunities including complimentary admission to Good Morning South Tampa and Connecting South Tampa Networking monthly events
Member only discounted pricing for chamber events and marketing opportunities
Opportunity to participate on Chamber Committees and volunteer at Chamber events
Complimentary business counseling provided by the Hillsborough County Small Business Development Center
New Member Welcome

New member recognition in E-newsletter, on Chamber website and on social media
Personal welcome from Board of Directors and Chamber President
Chamber Ambassador Member Mentor Program
Invitation to Chamber 101
Find out more!
Click here to view our New Member Application
Click here to request more information.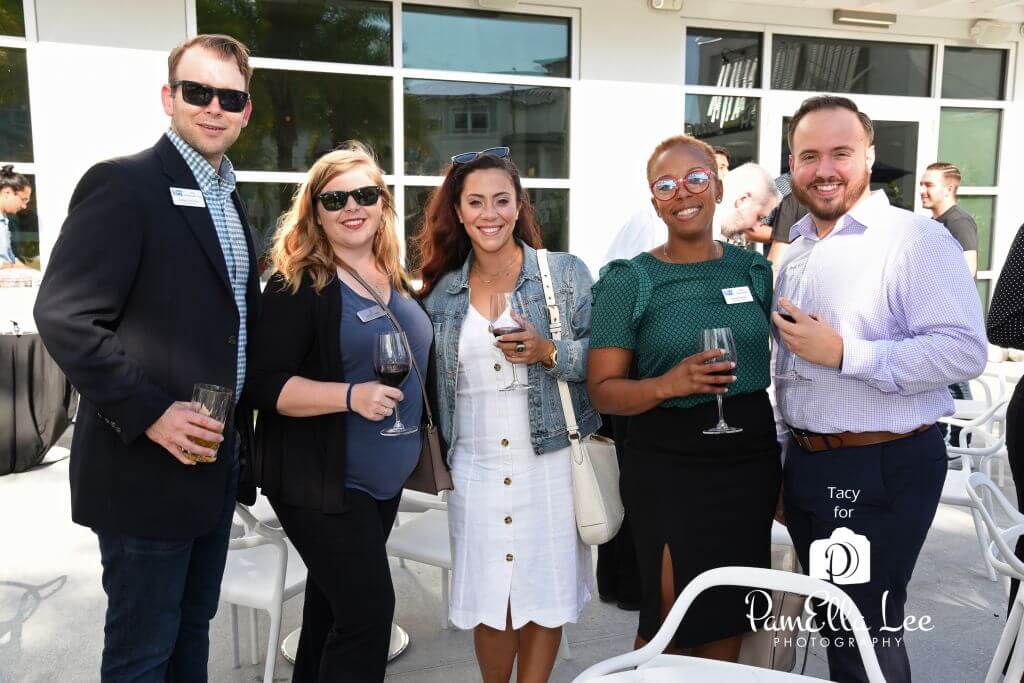 Why Join the South Tampa Chamber?